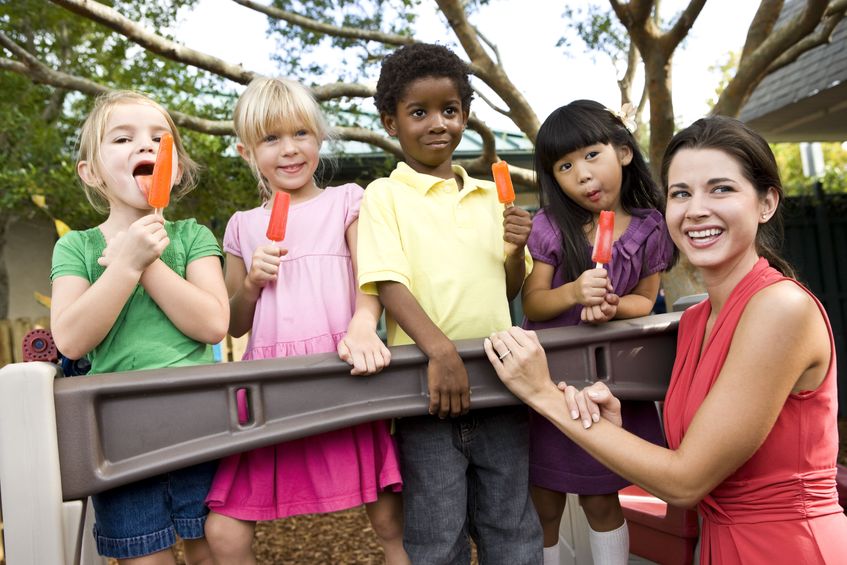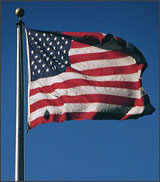 We understand that as a Non-Profit, you are in the business of helping people. We also understand that you need a trusted advisor to help you manage the many risks you face, and to create and deliver insurance and risk solutions that help your Non-Profit thrive. Relationships matter and we strive to build strong relationships with our clients and fund-raising. We also strive to provide solutions to our clients' risk management concerns. Our solutions include professional liability, directors and officers, employment liability, and more.
Your Risks Are Real
You have employees and volunteers to manage. Your resources are limited, but your work is never done. We know how important it is to manage your resources so that you are able to use the maximum amount of money directly on services and fund Even though you are a Non-Profit, you still face the risk of injury, property damage, and even law suits from third parties.
Our Solutions Are Proven
We become your partner in service. We bring to you the most competitive and well-designed programs. Your risk is managed so you don't have to think about it.
Insurance Solutions
General Liability
Liquor Liability
Professional Liability
Workers' Compensation
Directors and Officers Liability
Employment Liability
Business Interruption
Coverage for Volunteers
Cyber Risk
Complete Business Insurance
Building (s)
Contents/inventory
Detached Structures
Vehicles/ Maintenance Tractors-Mowers
Liability for "off-premises" Events
Liability for "meat-shoots" Fund Raising Events
Four Coverages For Every Non-Profit
Non Profit Workers' Compensation